Barristers
Year of call: 2010 (Hong Kong)
Alfred has practiced both in the criminal and civil areas. Besides criminal litigation, he is developing a practice in chancery, commercial and land law, including conveyancing, insolvency, landlord and tenant, probate, and trusts.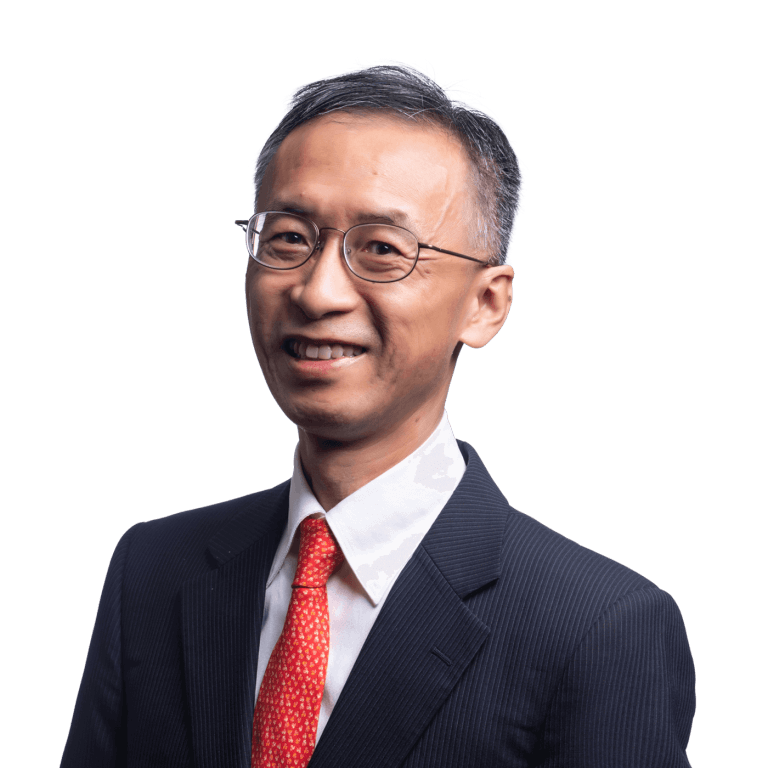 Furthermore, with his business background, Alfred regularly acts and advises in general commercial disputes, and has handled cases involving bankruptcy, breach of contract, carriage, employment, partnership, personal injuries, revenue and taxation, sale of goods, and shareholder rights.
To share his experience and knowledge, Alfred has taught law, management and marketing subjects in local and overseas tertiary institutes, and has been involved in below legal publications.
CONTACT
Legal Qualifications:
2009, PCLL, City University of Hong Kong
2009, DBA, University of South Australia
2008, JD (Distinction), City University of Hong Kong
Academic Qualifications:
1996, MBA, Hong Kong University of Science & Technology
Scholarships, prizes & honourable mentions:
2007 and 2008, George Y C Mok & Co's Prizes, City University of Hong Kong
Hong Kong Cases (HKC)
Dr. Nisha Mohamed (Case Reporter) and Alfred Y F Sit 薛有輝 (Case Reporter) and Private: Kim J McCoy (Case Reporter (2015 - present)) and Jacqueline K K Chan (Case Reporter) and Adrian Lo 盧耀陽 (Case Reporter) and (Case Reporter (2020 - present))
2020